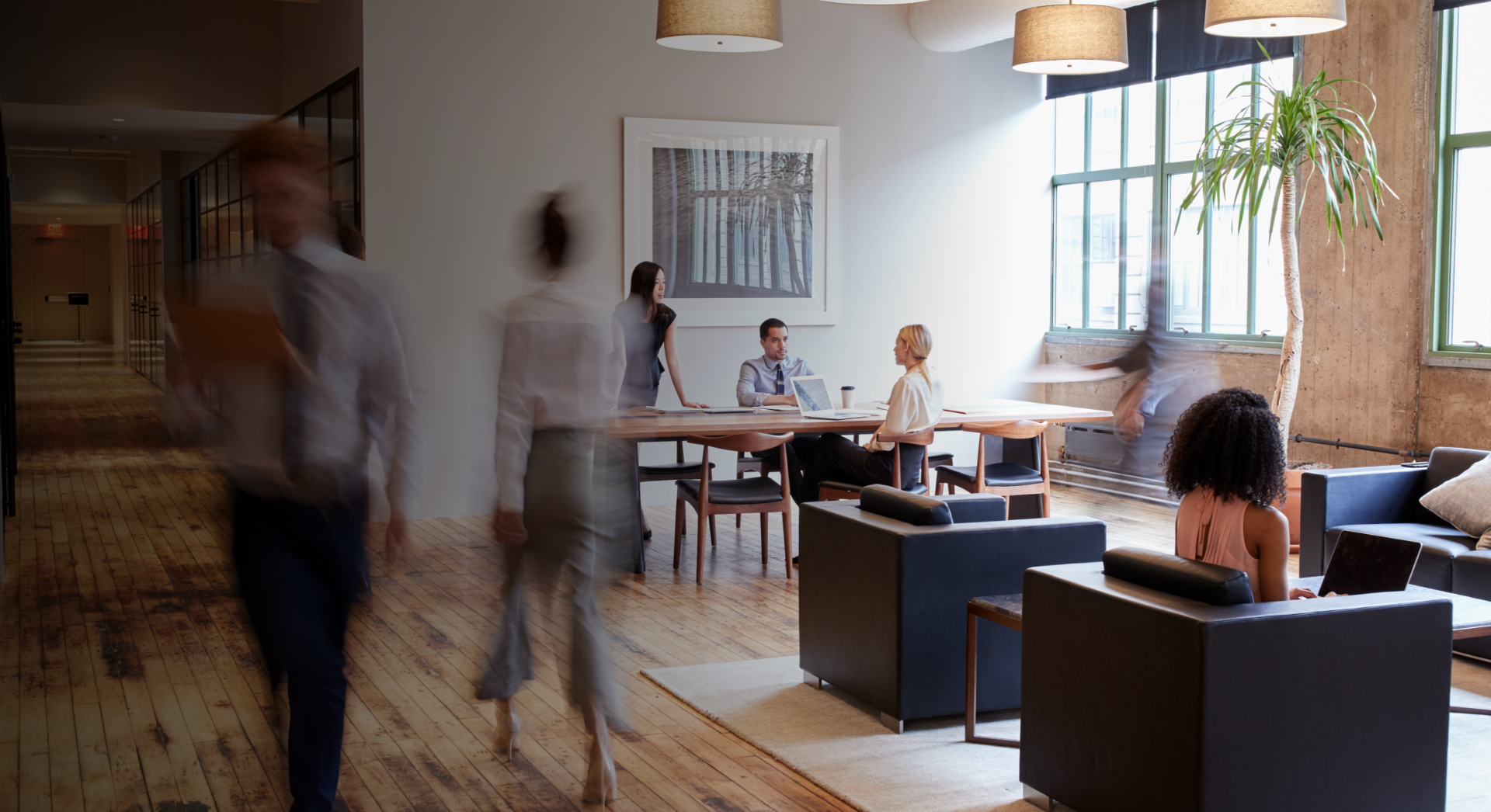 How we help our Introducers
Introducers to Premier Property Lawyers are offered a first-class service, with a whole host of benefits and support to help their customers move as quickly as possible.
Alongside our enhanced conveyancing options, Introducers are also supported through the Simplify group with a range of services and support designed to help them promote conveyancing to their clients.
Benefits of working with Premier Property Lawyers
Dedicated support – national team of development managers, account management support, and office-based relationship teams.
Dedicated conveyancing team – direct points of contact to keep you up-to-date, via phone, email, letter or fax.
Introducer eWay, online case management service, giving you greater control and visibility of case progression.
Online quotation/instruction tool – simple and easy to use, create quotes instantly and track their progress.
Satisfaction – we conduct customer satisfaction surveys with every client and provide results to you.
MyReward – a points-based recognition scheme that rewards introducers. Exchange points for vouchers, days out or holidays abroad.
Enhanced training – face-to-face and online training give you the skills to increase conveyancing conversion.
Marketing support – helping you sell conveyancing.
Management information to help manage your service.
Quote follow-up – we can follow up quotes on your behalf, helping to increase conversion.
Benefits of this service to clients:
eWay – access to the award-winning online case management service.
Dedicated conveyancer to manage client move from start to finish.
Speedy service – we pride ourselves on delivering a fast and efficient service to our clients.
No Sale, No Legal Fee*
Fixed legal costs
*This guarantee means that we will only charge you our legal fee if you move. If, for any reason, your sale or purchase falls through, we will not charge you anything for our time with the exception of the File Opening Fee which is payable once a sale or purchase has been agreed (subject to contract). If we have paid out any additional costs on your behalf, we will still need the payment for these. Any upfront payments are not refundable but will be credited against costs incurred.